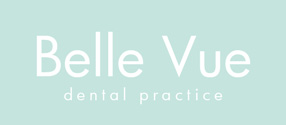 £
43 HighStreet, Benfleet Essex SS7 1NA
01268 759684
Belle Vue Dental Practice
I would like to thank Mrs Gardiner, Dawn, and Amanda for all their hard work they put into my clear braces.
I am very happy that I decided to do this for my teeth as I have been unhappy with them for around 10 years, due to the orthodontist and my own fault when I was aged 12/13. I now know if I was to get braces I would have them done at Bellevue as this has been my local dentist as long as I can remember, the staff are lovely and efficient and most of all amazing at their jobs.
I would recommend the clear braces. They have done what I wanted and make me feel that I can smile with confidence.